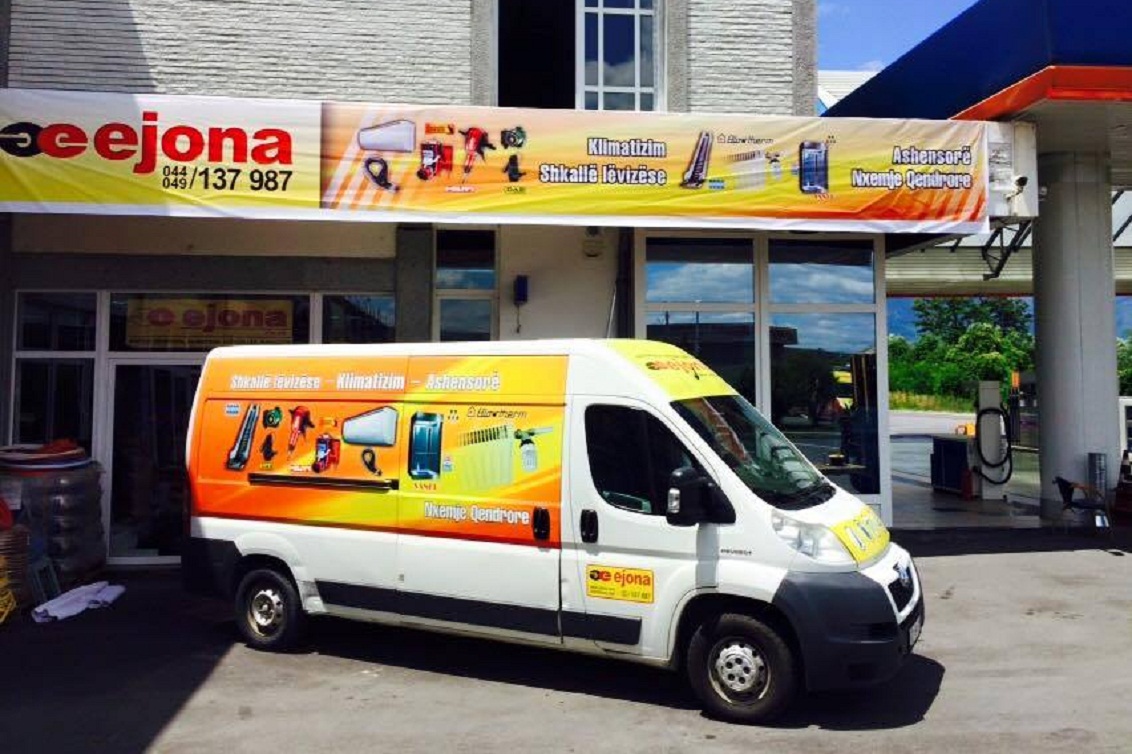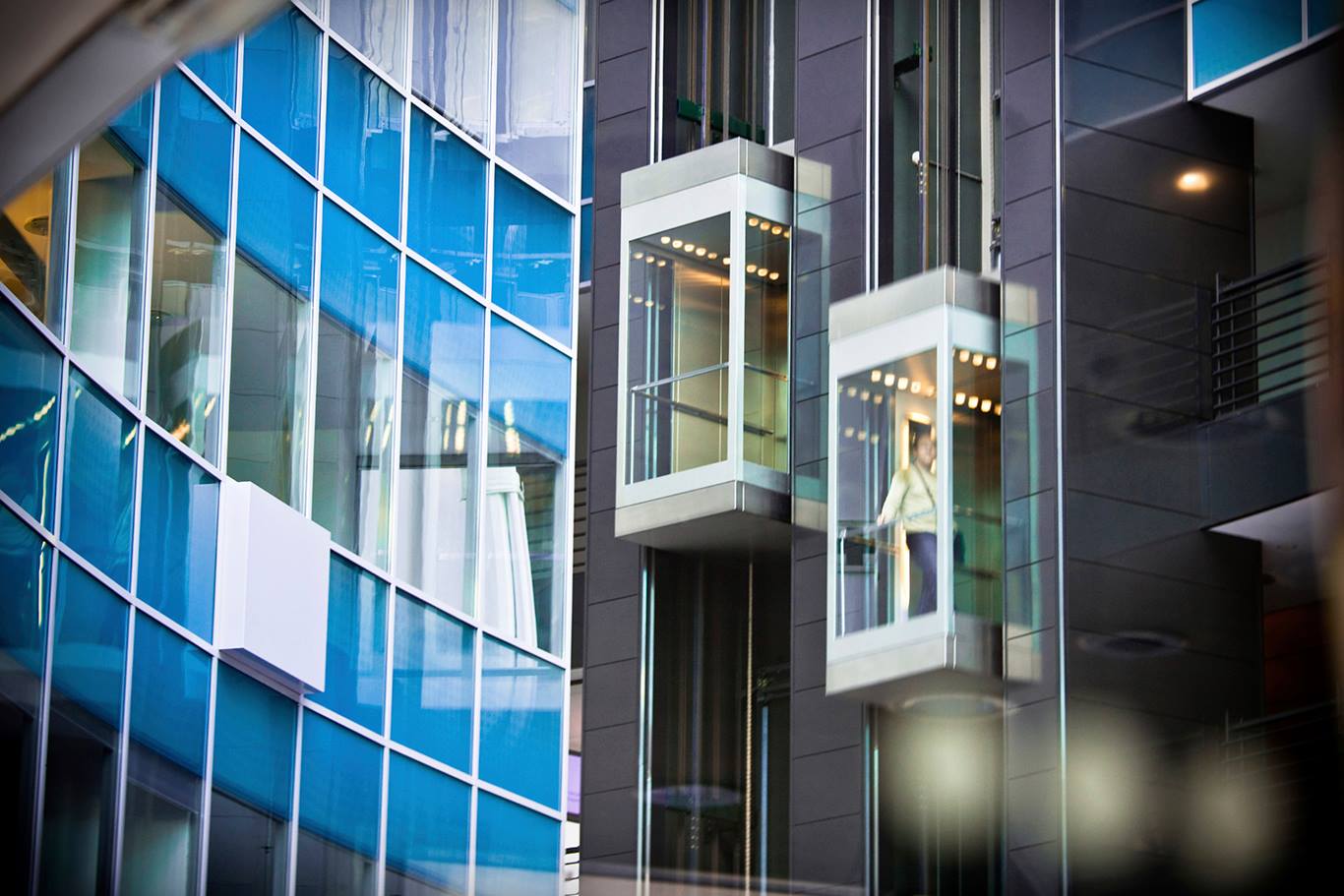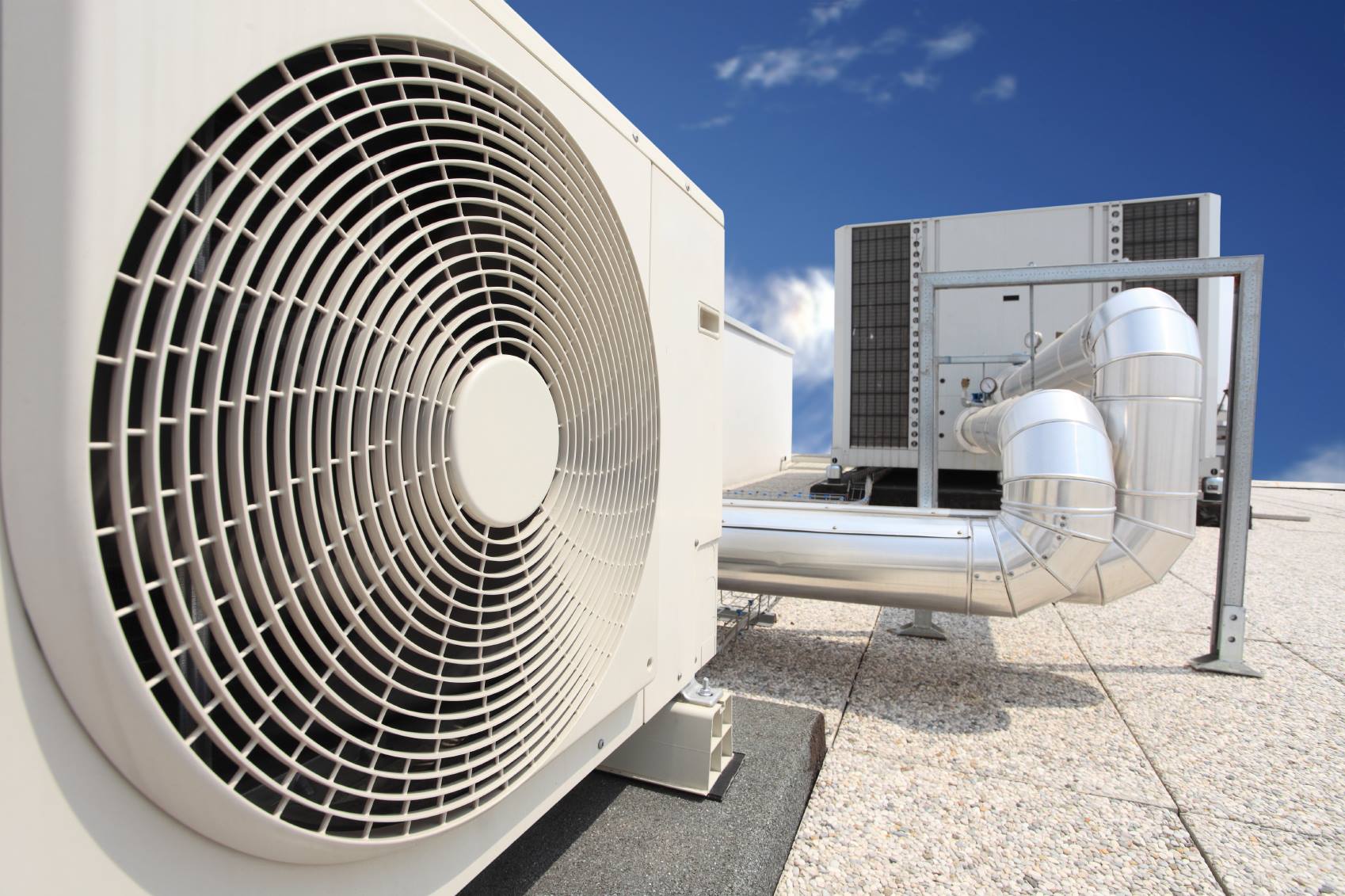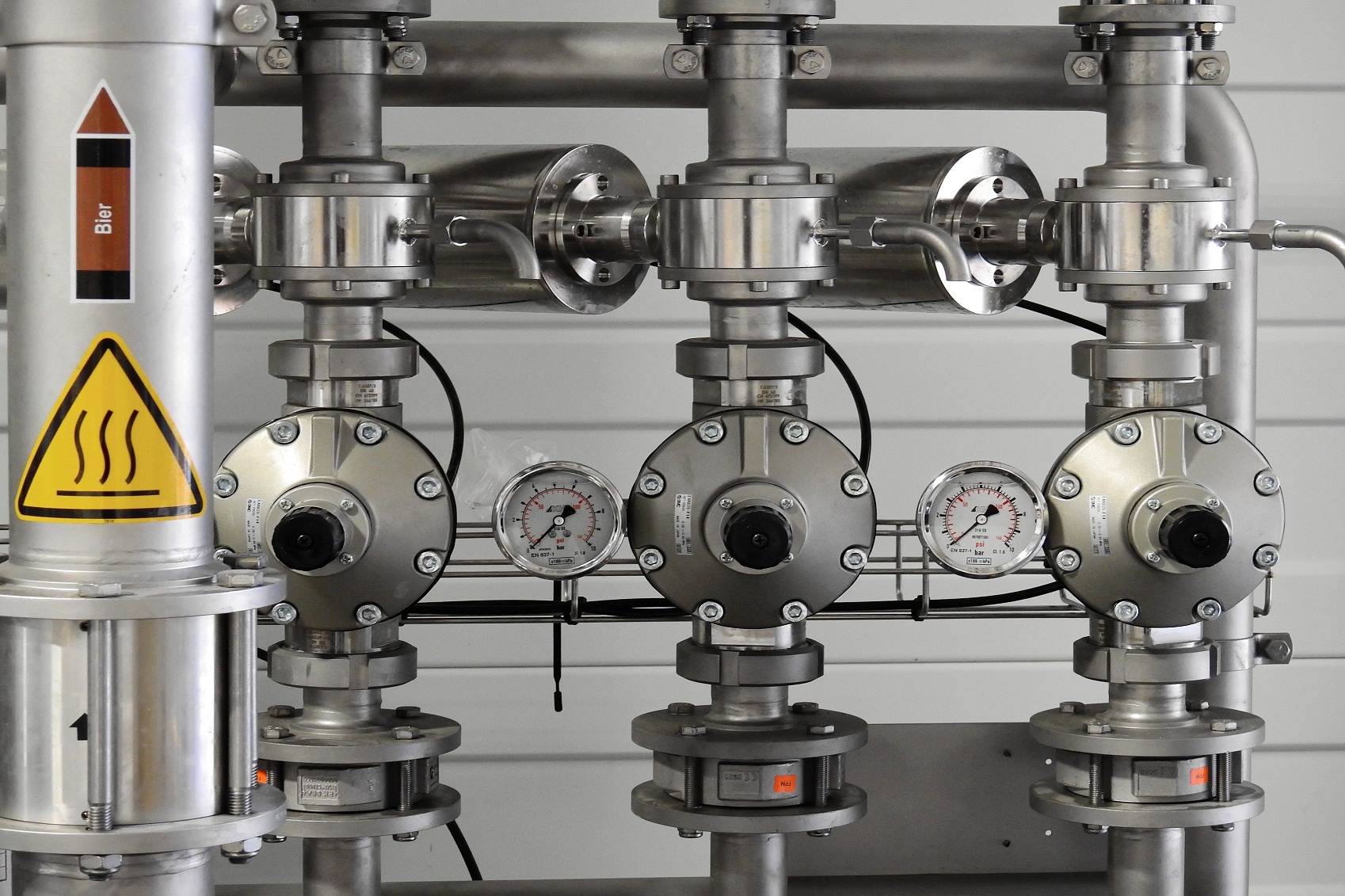 Who are we?
"ejona" is a company headquartered in Peja. The company's CEO and founder is Hysni Prelvukaj. "ejona" was founded with the same name in 1990, headquartered in Peja and successfully operating for over 30 years now.
"ejona" is an authorized distributor of many world-renowned manufacturers of all kinds of elevators, escalators, HVAC systems, water supply and sewage equipment.
---
Qualifications
"ejona" began as a small company which today results in a very successful staff with professional qualifications in various fields.
The "ejona" has employed specialized staff among whom these qualifications are involved
graduate economists
Graduate lawyers
machine engineers
electro engineers
certified technicians for central heating
certified technicians for ventilation and air conditioning
certified technicians for elevators and escalators
certified technicians for water and sewage
specialized welders
"ejona" in collaboration with its staff has carried out very important projects with seriousness and success which are witnessed with their references.
1989 – Establishment of "ejona" Sh.P.K.
1990 – Creating the brand and opening the first store
2000 – Opening new stores and offices
2003 – Ejona starts its elevator installation team
2011 – Inauguration of the new building in Zahaq, Peja (Headquarters of "ejona" Sh.P.K)
---
Our partners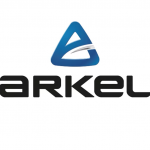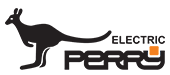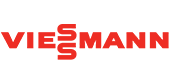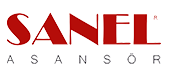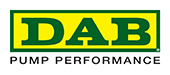 ---